North Carolina students can find some of the financial assistance they need for school via available state grants.
Over 100 colleges, universities and technical schools – including 16 University of North Carolina campuses – reside in the state. The following is a list of available grants available in NC, as well as detailed information on where, when and how students can apply for financial help.
University of North Carolina Need Based Grant Program
The University of North Carolina Need Based Grant is available to anyone who takes classes on a University of North Carolina campus.
Students who apply for the Federal Pell Grant will receive consideration for the funds. The state currently allows qualified students to receive as much as $500 toward their tuition and books. Students should also apply before March 1 of each school year due to a time limit placed on the award.
In order to apply for this grant as well as the available Federal ones, students need to submit a Free Application for Federal Student Aid (FAFSA) form. This is relatively easy to do; more details here!
North Carolina Community College Grant Program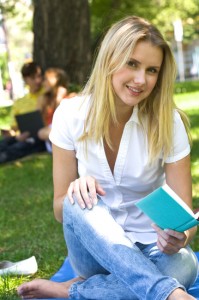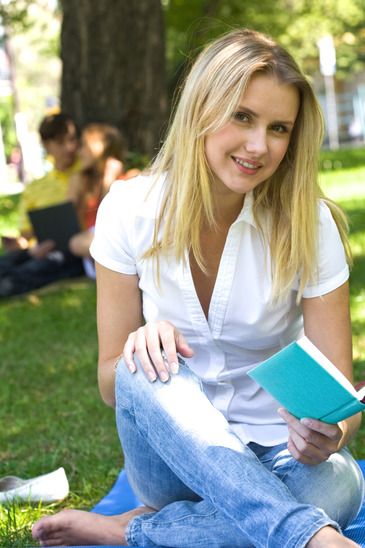 The North Carolina Community College Grant assists students who plan to enroll in a community college.
Students can apply for the grant when they complete a the FAFSA discussed earlier.
Community grants help people in need with their tuition, books and supplies. Community grant funding also helps students pay for transportation in order to get to and from classes.
The deadline dates typically depend on the Federal Pell Grant.
Teacher Education Assistance for College and Higher Education (TEACH) Grant
The TEACH Grant Program provides funding to students pursuing an undergraduate, graduate and similar types of degrees in education.
Before they receive funding, students must agree to work in a public or private institution that caters to low-income pupils after graduating their program.
Graduate School Diversity Enhancement Grant Program
This program applies to students pursuing their graduate degrees at the University of North Carolina.
They must earn and keep a 3.0 grade point average or higher to qualify for the Graduate School Diversity Enhancement Grant .
The university offers up to $3,000 financial assistance to African-American, Hispanic, Native Indians and other minority students.
Students can also apply for the Diversity Graduate Assistance Grant while attending the University of North Carolina.
This grant provides up to $3,000 as well.
A FAFSA must be completed and filed with the university's financial aid office to meet the requirements, which include submitting a Statement of Purpose. The Statement of Purpose highlights eligible students' academic success, career goals and many other outstanding attributes, accolades and accomplishments.
All students should apply to the program director for both grants.
North Carolina Educational Lottery Scholarship (NCELS)
The NCELS provides up to $3,400 of funding to undergraduate students who do not qualify for the Pell Grant but still require assistance with their tuition.
Eligible students must enroll in a specific degree program while attending a secondary institution in North Carolina.
The North Carolina Educational Lottery Scholarship is currently available to students in the spring and fall semesters of each school year.
There is no time limit or set deadline on applying and receiving the funds; however, the state awards funding until it runs out. In most cases, funding will be available again the next school year.
Sandhills Community College Scholarships
Sandhills Community College gives out over $350,000 in scholarships each year. Eligible students who are unable to pay for their tuition and books may apply for a scholarship by submitting an application to Sandhills.
Students must also complete and submit a FAFSA and Scholarship Recommendation Form. The Scholarship Recommendation form requires the recommendations of two teachers or staff members from Sandhills Community College or another secondary institution. Students entering college for the first time may use references from their high school.
The completed application and recommendations form must be forwarded to the college before the next or new school year begins.
North Carolina state grants can help students reach their goals financially and academically.
Though grant funding is essentially free money, there are still stringent obligations students must meet. Most colleges, universities and technical schools require students to maintain excellent grades and attendance in order to keep and receive funding each academic year.