Paying for school or college can be difficult in these trying times. With the help of state grants, students in Utah have options other than loans to help finance their college educations.
These grants are given out based on a student's financial need or academic merit. To determine eligibility for available Utah state grants, students should turn in their Free Application for Federal Student Aid (FAFSA) form as soon as possible in the year they plan to attend school. Submitting this federal application is every student's first step in obtaining post secondary funding.
The data gleaned from this application enables grant committees to decide a student's financial need at xn--ln-pengar-52a.se/, and accordingly, the amount of grant money to which he or she is entitled (this is largely determined using the Expected Family Contribution (EFC), a number calculated from the income disclosure provided in the application).
Some school and college funding options available to you in Utah…
Don Estey Professional Development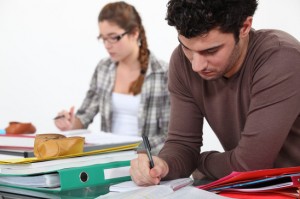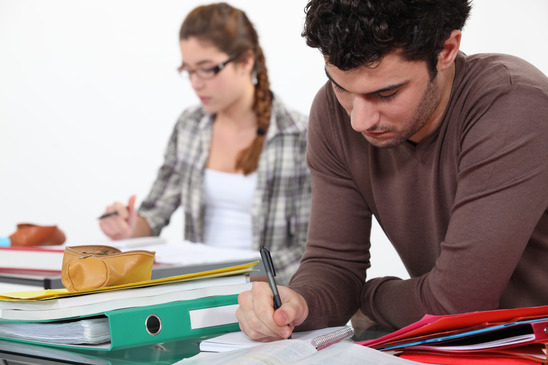 This scholarship is provided by the Rocky Mountain Chapter of the ASTA (American Society of Travel Agents). This scholarship is intended to pay for the cost of attending the Travel Institute Educational Program or an ASTA event. Students must be United States residents and have at least two years of experience in the travel industry.
In addition, they should be members of the ASTA Rocky Mountain Chapter or be the children of members. After award winners have attended the conference, the Rocky Mountain chapter of the AFSA will pay for up to $3,000 of the cost of attendance.
Centennial Scholarship for Early Graduation
Utah state residents can apply for this grant to cover part of the amount of their tuition. The Centennial Scholarship is intended for students who plan on graduating early from high school and have completed all of their high school's requirements. Applicants must receive their high school diploma from a public school in the state of Utah.
Students must also be enrolling at a college in the state of Utah or in the Northwest Association of Schools and Colleges. The partial tuition scholarship is given only to students who are enrolled full-time and who have started college within a year of their high school graduation. To receive more information about the scholarship, students should visit http://www.schools.utah.gov/curr/Early_College/Centennial.htm.
[contentblock id=1]
Utah New Century Scholarship
This scholarship program is designed to encourage high school students to earn their Associate's degree while they are still in high school. Students can use the scholarship award at any university within the Utah System of Higher Education, Westminster College or at Brigham Young University. Each year, the requirements for the scholarship may change. To get the most recent information, students should check out http://www.higheredutah.org/index.php/scholarships/.
MGMA Western Section
This award program is intended to reduce the cost of students attending schools within the Western state area. Applicants must be residents of one of the Western states and be attending a school in the area. The states within the Western section include: Nevada, California, Alaska, Wyoming, New Mexico, Arizona, Washington, Idaho, Utah, Hawaii, Colorado, Oregon and Montana.
The tuition agreement means that out-of-state students only have to pay the cost of in-state tuition and an additional 50 percent. To continue to receive the tuition waiver, students must make satisfactory academic progress and maintain a minimum GPA.
NTA Utah Keith Griffall Scholarship
Applicants for this award program must be permanent residents within the state of Utah. They should be enrolled at an accredited post-secondary institution within the United States and have a GPA of at least a 3.0. The program covers the cost of travel, tourism or hospitality studies. Applicants must already have started their second year of college and should have at least 30 semester credit hours completed.
If students have completed two years of college, they must have successfully finished a minimum of 60 semester credit hours. Applicants who want one of these Utah state grants should access the Tourism Cares website and apply by April 9.
Online resources:
Early Graduation Centennial Scholarship
http://www.schools.utah.gov/curr/Early_College/Centennial.htm
Utah New Century Scholarship