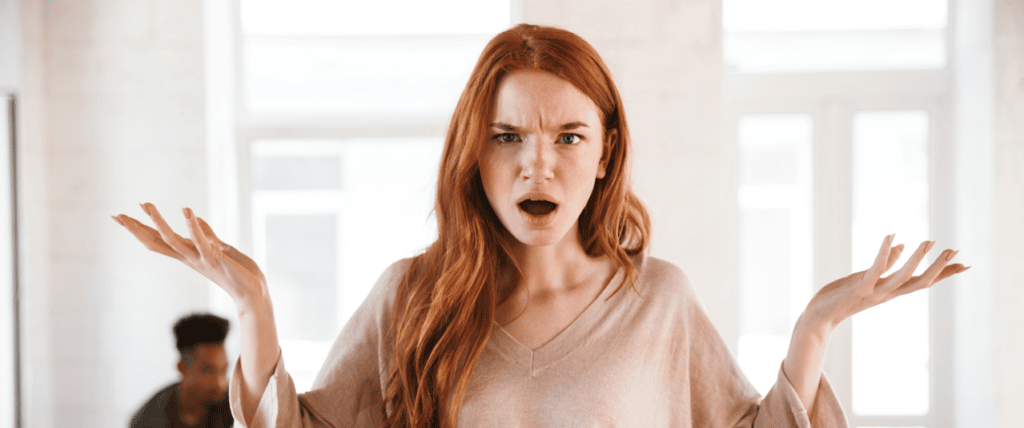 Here's a question we received not long ago…
I am married and have two kids now. I want to get in to school for Business Admin and I need help with funding. Can anybody tell me how I can apply for school grants? Thank you.
Introduction: How can I apply for school grants?
Most of the business schools award grants on first come, first serve basis.
Contact the financial aid office at the business school of which you are interested and get the details about all the financial options – especially those that you do not have to pay back.
Business school grants are not heavily advertised, but it is always available for students who go for it.
It is good to go for the school grants especially created for the business students.
Federal and State Funding
The first step in your quest for grant money is to apply for available federal and state grants, as these are usually he easiest to get.
To being the application process, you should fill out and submit an FAFSA application as soon as you are able.
FAFSA stands for "free application for federal student aid."
Submit this as soon as you can because this form determines your eligibility for local, state, federal as well as for college loans, grants, and scholarships.
That's right… this one form will cover a lot of ground, so it's your first and most important step.
Many schools provide this form and you can get their assistance in the process.
You can also get this form online from the official FAFSA website.
It is easy and fast to submit your FAFSA form online.
If you need assistance, you can check out the help section in their website.
Additional grant resources are available for minorities like Native Americans, African Americans, Hispanics, and women. All these school grants are merit based and you will have to submit a written essay along with the application form.
If you want to get a Stafford loan, FFEL or else FFEL plus Loan then you have to fill out additional forms other than the FAFSA form.
You will receive the Student Aid Report or the FAFSA results within four weeks, from the date of sending your application.
This result will also be sent to the colleges that are mentioned in your application form.
The financial aid offices in the college will use this FAFSA result for calculating the financial aid package applicable to you.
Independent Students
If you are married, you will be considered as an independent student.
Students over 24 years of age are considered as independent under the federal law.
There are three categories of student's dependent, independent students with dependent and independent students without dependent.
The allowances and rates for each of these categories differ and they are determined based on your assessment.
Pell grants are considered an attractive offer for non-traditional students and those who wish to return to school after marriage.
To get a Pell grant you should demonstrate your financial need for schooling.
This is mainly for students who pursue the bachelor's degree for the first time but there are also some funding available for students who have enrolled for the post graduate programs. EFC is determined based on the student income.
Women in Business Scholarship
Women can also apply for Jane M. Klausman Women in Business Scholarship.
Every year they select students in multiple categories and they are awarded $5,000. For this you have write an essay of 500 words. You should also have two recommendations, one from your academic adviser/supervisor/employer and the other from a professor.
This scholarship is specially awarded for senior and junior undergraduate students who study business management.
Career Specific Funding
Another avenue of exploration is to search out grants specifically related to your field of study. These are often provided by industry leaders and organizations. Visit our home page to begin your search.