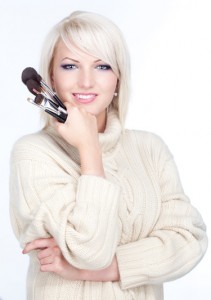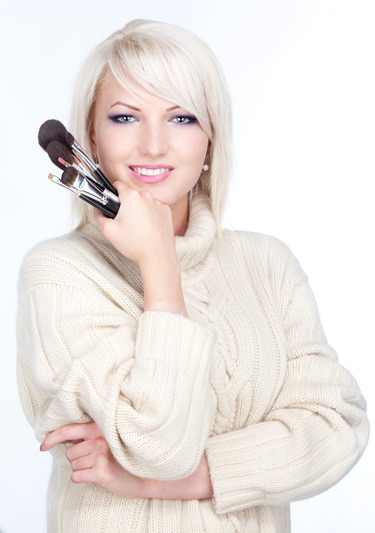 Looking for beauty school grants?
Makes sense.
For someone considering a career in cosmetology, tuition fees will be potentially thousands of dollars, depending on not only the course you want to study, but also where the beauty school is located.
A course in a busy metropolitan could cost several thousand dollars more than the exact same course in a more rural location. For that reason, anyone wishing to undertake a course in cosmetology should be fully versed in all available beauty school grants.
What are grants?
Grants are not loans but rather a sum of money awarded to provide financial assistance for education.
There several Federal Government grants for beauty school that can be applied for as long as the school is accredited by The National Accrediting Commission of Cosmetology Arts and Sciences, also known as NACCAS.
How can I apply for a grant?
After deciding on a cosmetology career and choosing which beauty school to attend you'll want to make an appointment with that facility's Financial Aid Officer to get a grant application packet.
This includes a form known as FAFSA; the Free Application for Federal Student Aid, but it can also be downloaded or submitted online.
Along with the form, potential students should also include copies of several important documents including social security card, birth certificate, driver's license, household income sources such as pay stubs, and bank account statements, as well as proof of high school diploma or GED equivalency.
What beauty school grants are available?
There are a number of available grants for beauty school, some of which are Federal; others are from other organizations offering to fund careers in cosmetology.
According to Student Aid on the Web (http://studentaid.ed.gov) current grant information is as follows:
Federal Pell Grant – a student is usually notified of this grant by the chosen school. A Federal Pell Grant is given based on an individual's financial requirements.The government pays the grant directly to the school and the school takes out the cost of tuition fees, and gives the remaining money to the student to be used, at the student's discretion, for other expenses associated with schooling, such as living expenses.

The maximum award currently stands at $5,500.

Federal Supplemental Educational Opportunity Grant (FSEOG): this grant is currently between $100 and $4,000, and is only available to those who are eligible for a Pell Grant and have exceptional financial circumstances.
ACE – the American Association of Cosmetology Schools offers the Access to Cosmetology Education (ACE) Grant. This grant is offered to select students based on a number of criteria including financial need, academic history, and a number of other factors, including interview.
The NCEA (National Coalition of Estheticians) Scholarship – these grants for beauty school are offered annually to students who are currently on a cosmetology program, and are given based on financial need, current grades (B-grade or better) and attendance record.
Independent organizations – many organizations offer financial grants for beauty school specific to that community or city. Students may find it's worth contacting local groups and organizations within a local community to see if they would consider giving a grant.