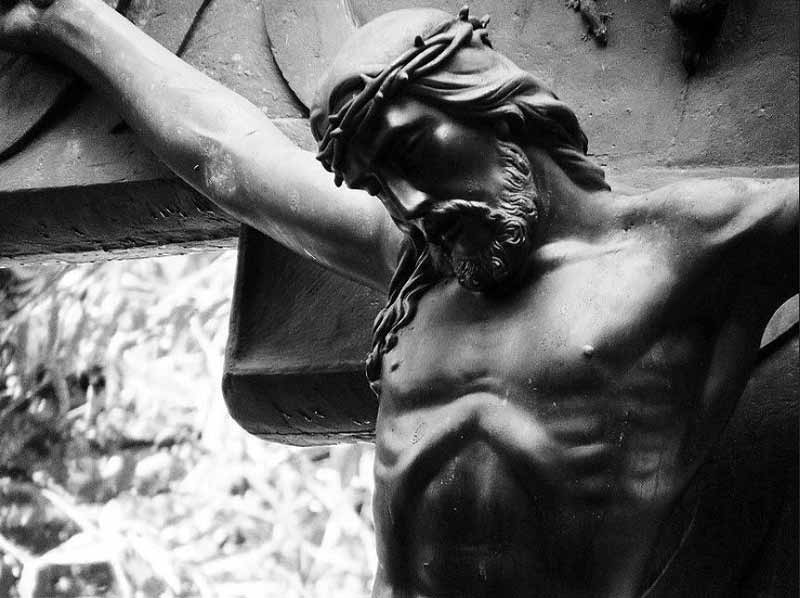 Christian school grants provide funding for non-public schools that are administered by a private organization like a church or Christian organization that is offering religious education. These schools may simply be denoted or Christian schools, or they may sometimes be established for a specific Christian denomination (e.g. a Catholic school or a Baptist Christian school).
Christian schools contain all the educational curriculum of non-religious public schools, but they also include detailed religious studies in their curriculum as well.
Nonetheless, Christian school grants are available to help send your child to a Christian school if you wish to do so.
Oftentimes the Christian school that you are interested in having your child attend can give you a list of local Christian school grants that are currently available in your area.
Public charities and fundraisers oftentimes raise money specifically for the purpose of funding Christian children's Christian school education. You should check with local churches in your area to see if any such charities and fundraisers are being held and if so how you sign your child up to be a recipient of the charity funds.
Government grants are available to fund some qualifying private school education. Since Christian schools are considered private schools, then you are eligible to apply for these grants in order to send your child to a Christian school. Most of these government grants are based on financial need and hardship.
---
Faith Based and Community Initiative Grant
This grant was created in 2001 by President Bush and is a government funded grant. More information about this grant and how to apply for it can be found here. Then there are numerous foundations that fund Christian school grants and education including, the Baptist Community Ministries, the Booner Foundation, Arthur Vining Davis Foundations, the Henry Luce Foundation, and the Lily Endowment.
---
Carrie Estelle Doheny Foundation
The Carrie Estelle Doheny Foundation offers grants to hospitals, churches and Roman Catholic schools. Applications are considered on a monthly basis, and you can find out more information about how to apply here.
---
Cora Foundation Christian School Grants
Then there is the Cora Foundation that offers Christian school grants to financially needy Christian schools. More information on the Cora grant can be found online.
---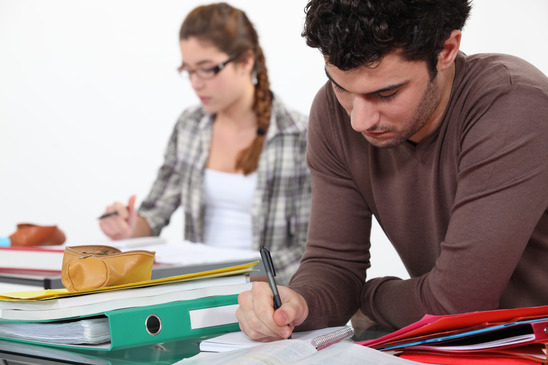 Many Christian parents would love to send their children to a Christian school but many cannot afford to do so. Christian schools are private schools since they are funded by private organizations, so they cost money just like other private schools do.
They are not free to attend like public schools are. For those parents who want to send their children to a Christian school and cannot afford to do so, there is no need to despair because Christian school grants exist that can aid them in seeing that their children get the education that they desire.
So far all of the grants listed have been for the funding of individual students' Christian school education.
However Christian schools themselves are also eligible for Christian school grants. Christian schools can obtain grants for the whole school just like other private schools can and just like public schools can. Christian schools can also obtain grants that are designated for one specific venture like a school field trip outing.
Grants for enhancing the learning experience for specific subject areas like reading, science or math can be obtained by Christian schools as well.
Many people mistakenly believe that Christian schools are ineligible for grants simply because of their religious orientation. However, that is far from the case. Christian schools are still schools. They still offer the same basic subjects that public and other private schools offer.
They still have to meet the state mandated curriculum requirements. They merely also incorporate a religious curriculum of their own into their students' studies. As long as Christian schools are meeting the federal and state curriculum requirements they are eligible for the same grants as other schools of their caliber.
The same goes for their students. Students of Christian schools are just as eligible for grants as students of public schools or other private schools.
---
Federal Grants
If you're a Christian parent and strive to send your child to a Christian school, many school grants are available on the local, state and federal level (like the Pell Grants and the Federal Supplemental Educational Opportunity Grant).
All you have to do is apply for them in the usual way; by submitting the Free Application for Federal Student Aid form, which you can learn more about here!
---
Resource Video: All About Grants
For more background information on post secondary funding including Christian school grants, please watch…