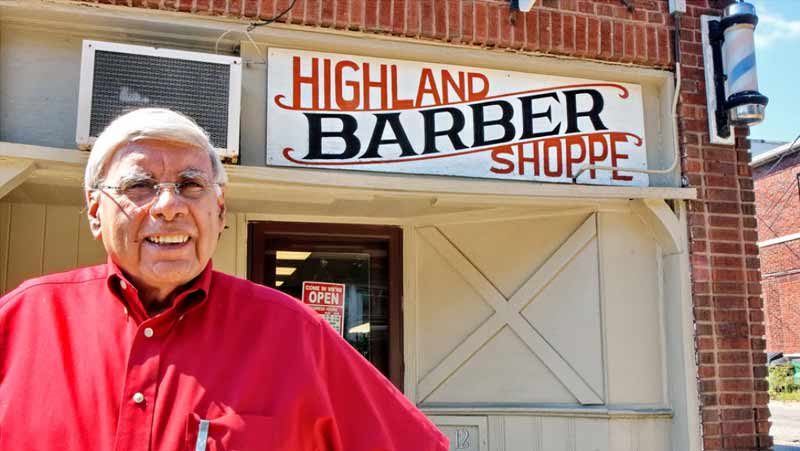 Many accredited cosmetology and barbering schools are available in United States.
And students need barber school grants to subsidize the training courses needed to learn about various procedures to cut, style and color hair.
Learning to be a barber or a hair stylist gives you access to a recession proof career (people will always need to have their hair cut and styled) and a chance to be your own boss.
Typically the barber school training course includes professional ethics, customer service skills and the cosmetology licensing examination preparation.
The tuition fees for the barbering course will differ depending on the place we live, the time we attend the course program and the education offered by the trainers.
The cost for the barbering program ranges from $6,500- $10,000 for the training period of about nine- 24 months.
How to Apply for Barber School Grants?
If there is a common misconception about grants, it is that you need to find a one that is specific to one career or another.
While there certainly are such grants, the most common ones, like the federal Pell grant and FSEOG (Federal Supplemental Education Opportunity Grant) are available to use for education in a huge number of fields – from nursing to agriculture to environmental studies to – you guessed it, barbering.
The only stipulation is that the institution you are considering is properly accredited and able to receive federal or state funding., so you will need to consult the admission office of  the school you are considering to find whether or not it is eligible for federal or state funding.
Consequently, the first step in applying for the main federal and state grants is to fill in and submit a Free Application For Federal Student Aid (FAFSA) as early as possible in the year we wish to attend school.
Chances are there will be plenty of state-specific needs-based grants that you can tap into as well (we have a list of state grants here).
We also recommend checking in with the financial aid office of the school you are considering – they will help you sort through the available options, as well as point you towards any regional/local funding opportunities not available to us.
Necessities to develop into a Barber:
In United States, the barbers are required to receive and uphold a license for practicing, according to Bureau of Labor Statistics.
Each of the state maintains its own prerequisites and qualification, but most of them require the barbers to graduate from licensed schools and to be 16 years old or more.
ACE Grant:
The ACE grant is offered by the American Association of Cosmetology Schools (AACS) to potential barbering and cosmetology students on a competitive basis.
The application is available online, ready for download and submission. You can also check out the Ace Grant School Listing online.