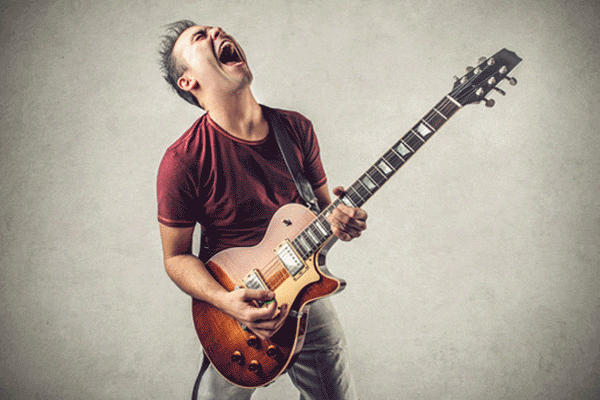 Are there any Grants or Scholarships For Arts & Artists? That is a question we've been asked numerous times over the last few years.
Consider this excerpt from a recent email…
"I need a list of grants available for people who work with clay. The list should have email contact information, website URL and the grant name, where they can get the specifications for the grant and know about the application process.
In response, we have listed a few available grants.
It should not surprise you to hear there are not nearly as many funding opportunities for the arts and artists as there are for more traditional careers and trades. However…
Oftentimes, grants are regional as opposed to national so it pays to live in certain artistic hubs to increase the likelihood of obtaining funding. Sometimes, local galleries, art schools, and museums are good places to search out existing art foundations and societies which may provide scholarships or bursaries.
When it comes to funding your artistic desires, it's best to go local or regional, rather than national.
That said, here are a couple of Grants or Scholarships For Arts & Artists for you to investigate…
Thatcher Hoffman Smith Prize:
This program was established in the year 2002. This biennial prize honors the creative process called Creativity in Motion. It celebrates visionary creative work and recognizes the power of the original expression and thought that enriches our world. While applying for this grant your project or work should be under way.
This grant is available to all the fields of creativity and it is not limited to science, education, cultural affairs, and arts. They award $40,000 to U.S. citizens. The recipient can use the grant money as per his or her wishes. For more information about this grant, you can visit http://cim.ou.edu
Adolph and Esther Gottlieb Foundation:
This individual support program offers two grants to printmakers, sculptors, and painters…
1. Individual support grants: According to the official web site…
"This program was conceived in order to recognize and support the serious, fully-committed artist…" and "Successful applicants will be able to demonstrate that they have been working in a mature phase of their art for at least 20 years."
12 grants are awarded 0n an annual basis, and the deadline for applying is December 15. Applicants will need to provide income disclosure, as these grants are awarded on the basis of financial need. Awards vary from $2,000 to $20,000 annually.
2. Emergency Assistance Program: According to the official description…
"The Emergency Assistance Program is intended to provide interim financial assistance to qualified artists whose needs are the result of an unforeseen, catastrophic incident, and who lack the resources to meet that situation. Each grant is given as one-time assistance for a specific emergency, examples of which are fire, flood, or emergency medical need."
The maximum amount this grant disperses is $10,000, with $4,000 being the average.
Their website is www.gottliebfoundation.org.
Grants or Scholarships For Arts & Artists: Arts International Artists Exploration Fund
Feel like expanding your artistic talents abroad? Then this grant may be for you. Here's the official description…
"Enables individual U.S. performing artists to pursue opportunities abroad that further their artistic development. Grants ranging from $1,000 to $3,000 will support artists pursuing a wide variety of activities abroad, including the development or expansion of creative relationships with artists and art organizations; the exploration of artistic forms; or the creation of new work, either individually or in collaboration with artists abroad."
To find out more, contact:
Artists Exploration Fund
Arts International
251 Park Avenue South
New York, NY 10010
Phone: (212) 674-9744
National Foundation for Advancement in the Arts:
This grant is awarded for young, emerging artists. Their mission is to identify and assist emerging artists in their professional and educational development. This is done to appreciate and support arts and artists in American Society.
Young artists who are between 15 and 18 years of age, and high school seniors who work in writing, voice, visual arts, theatre, photography, jazz music, or classical music can apply for this award.
The grant amount is $3,000. It is open to legal residents and US citizens.
Jazz music is an exception and it is open to international applicants. For more details, you can visit www.nfaa.org.
For more information on Grants or Scholarships For Arts & Artists, visit our home page.