School and College Grants And Scholarships By U.S. State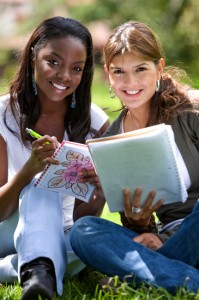 In addition to readily available federal grants like the Pell Grants and the Federal Supplemental Educational Opportunity (FSEOG) Grants, most states offer their own grants and scholarships in order to provide financial aid to students looking to a post secondary education as a means to further their careers, become more employable, or obtain a better, higher paying job.
SchoolGrantsBlog.com is now happy to offer a complete, state by state breakdown of available school grants and scholarships.
Just choose your state from the list below to learn more about the educational funding options available to you!